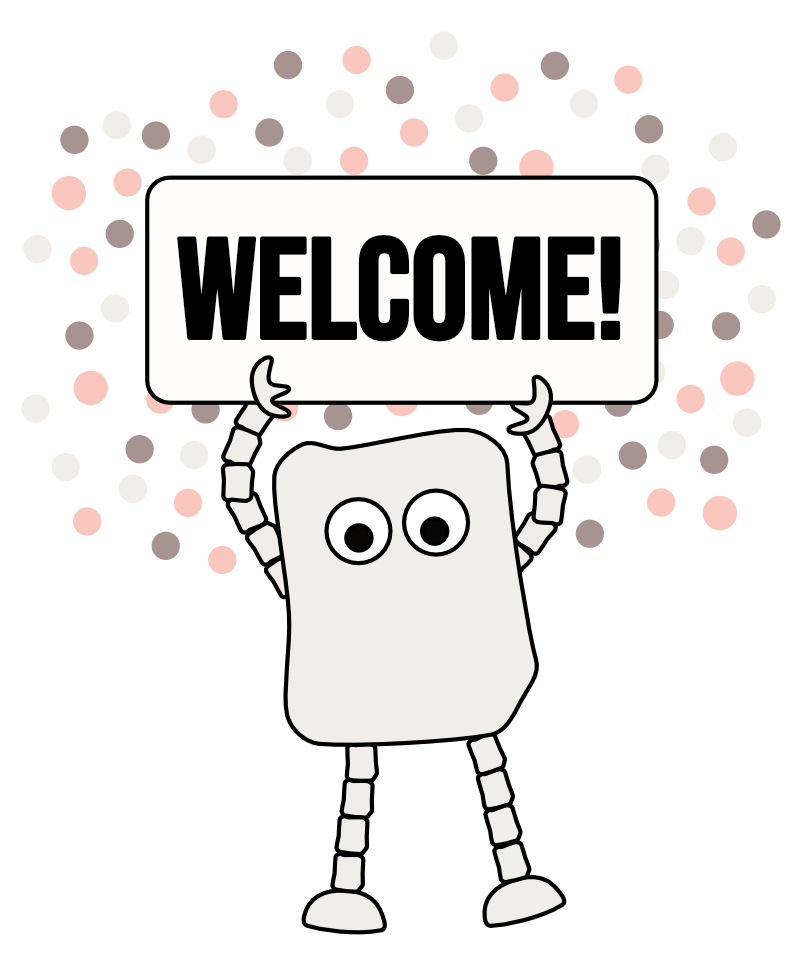 Happy to see you!
Welcome! On this site you can find Anne's novels, read a deleted scene, shop for a tee, grab a signed book, subscribe to the release newsletter, or send Anne a note!
Site In Progress: This site is a work in progress -- beware the dust! Have a suggestion for the future? Send a note!
What can you expect to see here in the coming months? Tons of things are planned for both the books and the store in the upcoming months -- special editions, fun merch, and world exploration galore!
Books, Merch, Emporium?
Explore the books, find a sticker or tee, and shop student sales, all while exploring the book worlds through scenes, items, and product text!
Read, Explore, Purchase

Excerpts, extras, ebooks, autographed books (coming soon!), and more!

Explore the books

Shop Book Merch

Tees, hoodies, stickers -- find book related items here!

Merch shop

Shop the Emporium

Oddities, student favorites, and the bizarre! Find world items, and the beyond, here!

The Emporium
First-in-series books -- start your reading adventure with these!
Regular price

From $0.99 USD

Regular price

Sale price

From $0.99 USD

Unit price

per

Regular price

From $0.99 USD

Regular price

Sale price

From $0.99 USD

Unit price

per

Regular price

From $2.99 USD

Regular price

Sale price

From $2.99 USD

Unit price

per