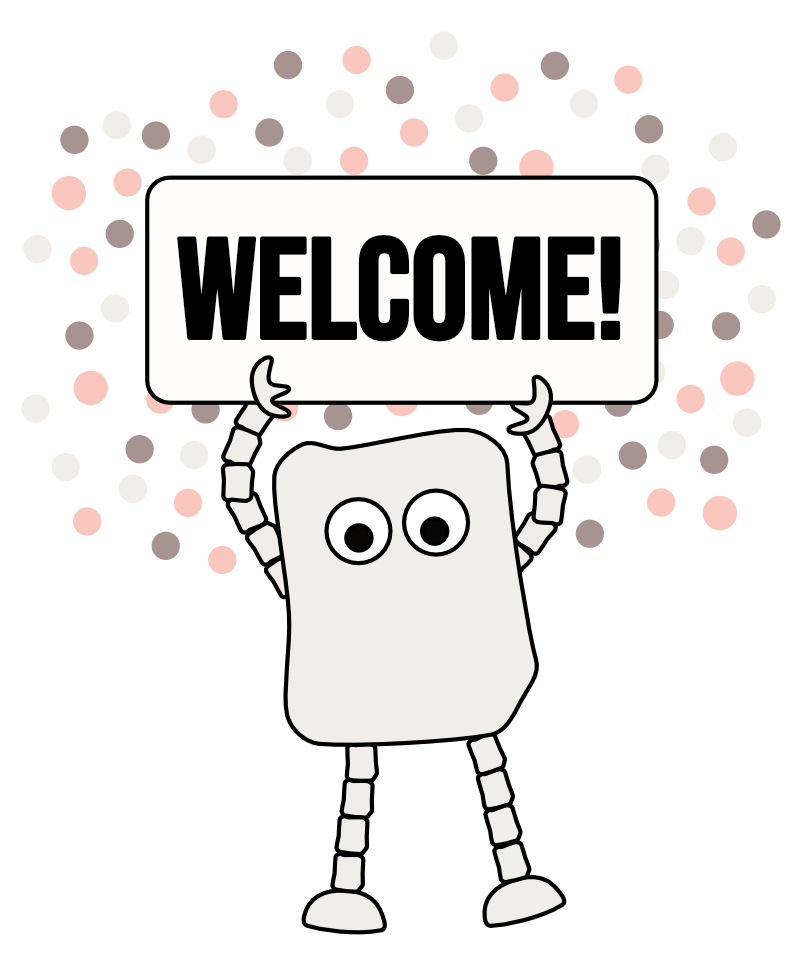 Welcome to the Emporium!
Have an Excelsine grad to shop for on your list, or need the perfect gift for your mage-y mom? Welcome to Delia's Emporium, where fashion and oddities await!
COMING SOON: Pair a tee with a pouch, or a hoodie with a journal from your favorite student! Will has all the science goods, and Mike the sports. Saf and Trick sell gaming tees and Kita is into skull designs. Dagfinn loves dogs and Camille kills for cats. Find it all here!
More items coming soon!
Delia's Emporium is currently in production. Stay tuned!
Looking for book related merch instead?
Collapsible content
What is this? What is going on? I have questions!

Anne's static website for information has changed to a place where readers can purchase books, find merchandise, and hopefully have a more dynamic experience.

Lots of things are planned across the site! Audiobooks, autographed copies, special editions, world + content exploration, reader boxes, quirky gifts, and unique accessories will roll out in the upcoming months when Anne's writing schedule allows her to play.

Have questions? Have a suggestion? Send Anne a note!